HVAC Fall SERVICE MAINTENANCE/TUNE-UP SPECIAL
Fall is right around the corner and, like your car, your furnace and air conditioner needs routine maintenance. This helps you to avoid unnecessary repairs and increases the life span of your unit. So, don't wait for your unit to break, call CW Air Conditioning & Heating today at 480-473-7019 to schedule your 22-point preventative service/maintenance check. With our 22-point inspection and tune-up of your system by our bonded, certified and expert service technicians, you can rest assured that your unit will perform at its maximum efficiency which prolongs equipment life and curtails breakdowns. Plus, consistent equipment maintenance can save you up to 10% on your energy bills! In addition, we offer an annual Member Plan which helps you save 20% on all repairs as well as discount pricing for unit replacement.
Contact CW Air Conditioning & Heating today to schedule your Preventative Maintenance/Service Check at 480-473-7019 and start saving TODAY!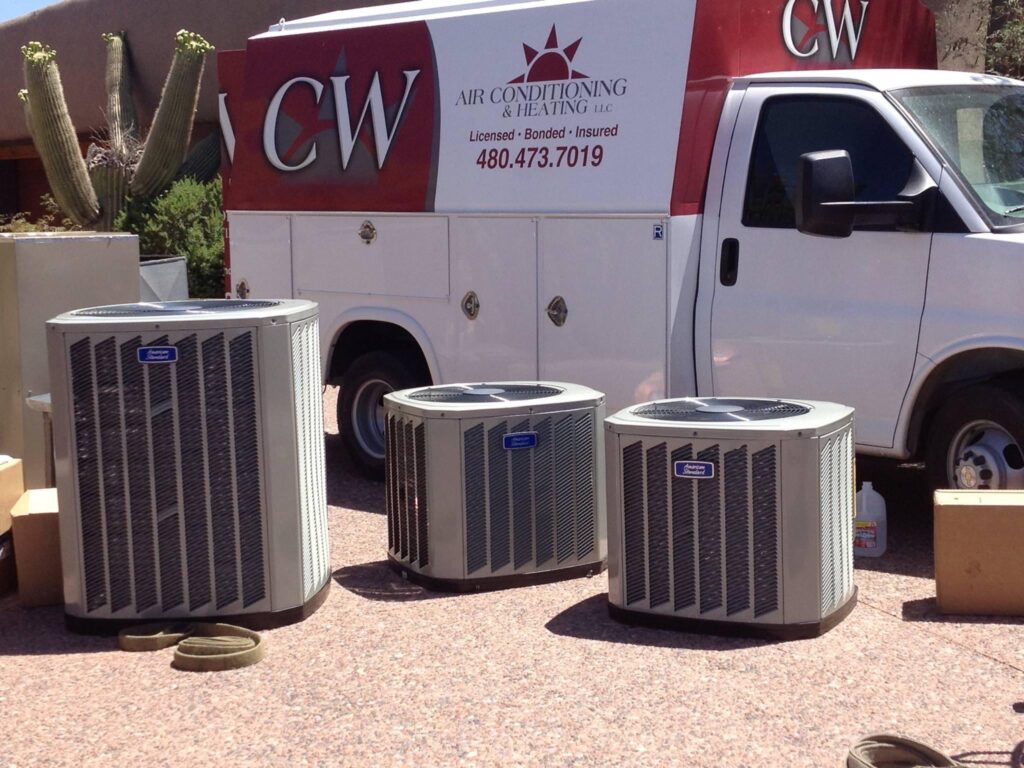 BEAT THE HEAT AND START SAVING MONEY TODAY BY INSTALLING A NEW HIGH EFFICIENCY UNIT!
CALL TODAY FOR YOUR FREE IN-HOME ESTIMATE AT 480-473-7019.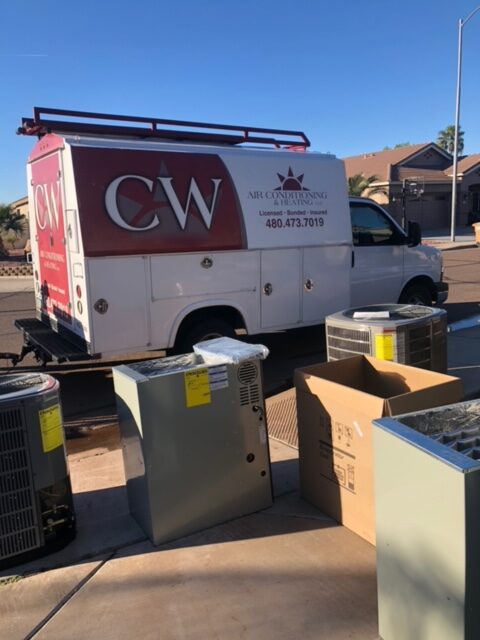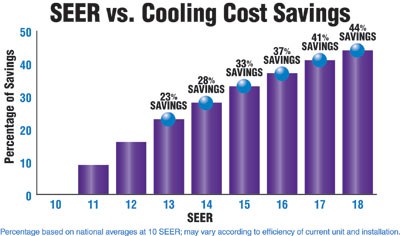 START SAVING ON YOUR UTILITIES WITH A

FREE IN-HOME ESTIMATE TO REPLACE YOUR OLD SYSTEM

CALL NOW AT 480-473-7019!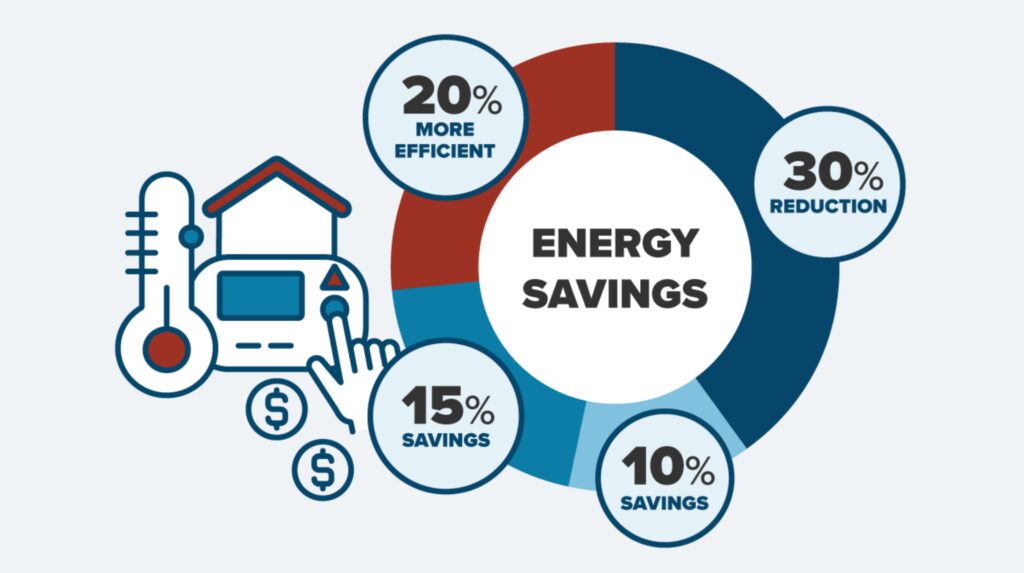 HELPFUL ENERGY SAVING TIPS
Regular HVAC service can help extend the life of a unit and lower energy bills.
As a homeowner having proper duct sealing, upgrading a thermostat or complete any other combination of HVAC system services can help improve the overall function of your unit.
By paying an experienced HVAC pro to perform those services, the cost you pay for that service will pay for itself in the long run in energy savings.
We did some research on the top ways to cut down on heating and cooling expenses and found the data to show just how cost-effective your services can be.
How your HVAC service helps you get a lower energy bill
When an HVAC system is installed properly and maintained regularly, it can achieve maximum efficiency. Putting off regular HVAC servicing may help save on that initial cost, but it can be more expensive down the road when systems need major repairs or the unit stops working as efficiently as it could. We've broken down how a couple of key services can provide you with a lower energy bill.
Proper heating and cooling unit installation: 30% reduction
Duct sealing: 20-30% more efficient
Regular maintenance and cleaning: 15% savings
Upgrading the thermostat: 10% savings
Proper HVAC installation increases efficiency.
It all starts with proper HVAC installation. According to the Environmental Protection Agency (EPA), improper installation of a heating and cooling unit can reduce energy efficiency by up to 30%. The money spent for a professional technician to complete proper installation from the start is more than made up for in the monthly savings of a lower energy bill. Anytime a new unit is installed, it's important to sign up for an HVAC routine maintenance contract, so you can provide regular HVAC service for the lifetime of the unit.
Duct sealing locks in savings.
Holes, gaps and cracks in air ducts and registers of forced air systems allow conditioned air to escape into areas that don't need to be cooled. The EPA reports that, on average, duct sealing services can optimize energy efficiency by 20-30%. It requires an expert eye to identify trouble spots in the ductwork. Duct sealing service and the money you spend on this service will more than pay for itself with lower energy bills.
HVAC routine maintenance saves energy.
Over time, dirt and grit accumulate in air filters and grilles and throughout heating and air conditioning units. Make sure to change or clean your air filter(s) and we encourage you to set a monthly reminder to do so. In fact, simply replacing a dirty, clogged filter with a fresh one can reduce the energy consumption of a unit by as much as 15%.
Cleaning the air blower components once a year can save up to 15% on energy use, according to the EPA. For the same reason you go to the dentist twice a year, you need to get a semi-annual professional cleaning on your central air system.
The regular service cost of HVAC routine maintenance is nominal, considering the saving it can have on both the utility bill and future repairs. Often, these routine HVAC services catch small issues that could lead to costly repairs if not addressed.
Upgrading the thermostat can reduce power use.
If you are using an old mercury thermostat, we encourage you to step into the digital age with a new programmable thermostat. Advanced thermostat technology makes it easy to prevent heating and cooling units from running when not needed, such as when you are at work. Many of the smart thermostats take season, daily routines and daily habits into consideration, adjusting temperatures in your home for the ideal balance of comfort and savings.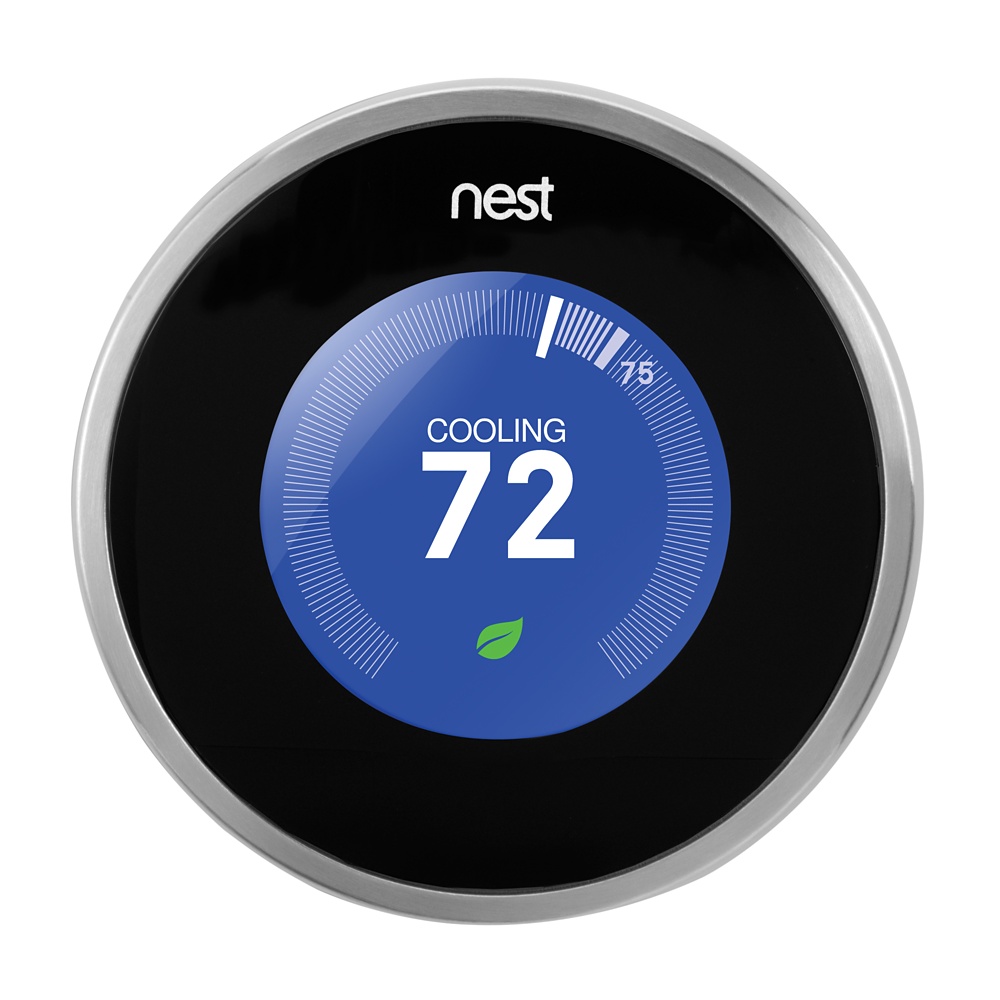 DID YOU KNOW THAT BY REPLACING YOUR OLD THERMOSTAT WITH A NEW NEST 3RD GENERATION WI-FI THERMOSTAT YOU CAN SAVE ON YOUR UTILITIES?

CALL TODAY AND START SAVING! 480-473-7019.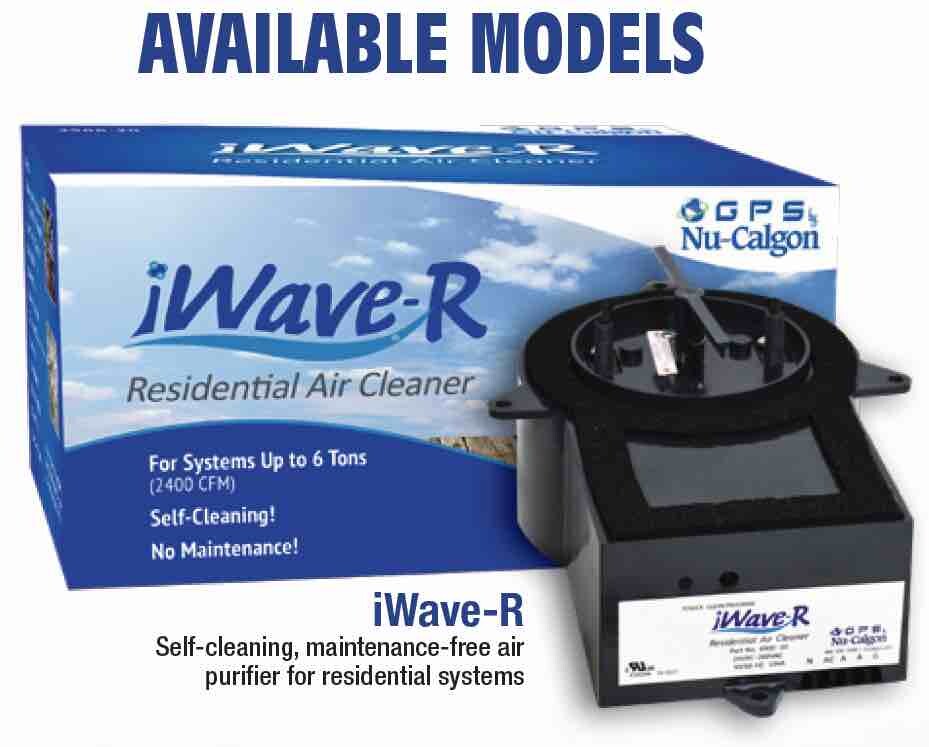 STRUGGLING WITH ALLERGIES?! DON'T WASTE YOUR MONEY ON PRODUCTS THAT DON'T WORK. ASK US ABOUT THE iWAVE-R PURIFIER. REDUCES ALLERGENS, ODORS, SMOKE, STATIC ELECTRICITY AND OTHER AIRBORNE PARTICLES.

ALSO KILLS MOLD, BACTERIA AND VIRUSES. SPEAK WITH ONE OF OUR TRAINED TECHNICIANS TODAY AND START FEELING BETTER TOMORROW.